Cape Town, South Africa, is known for its vibrant nightlife, varied selection of attractions, impressive scenery and a wide variety of accommodation options.
Here's a list of reasons why everyone should make a visit to this part of the world at least once in their lifetime.
Wildlife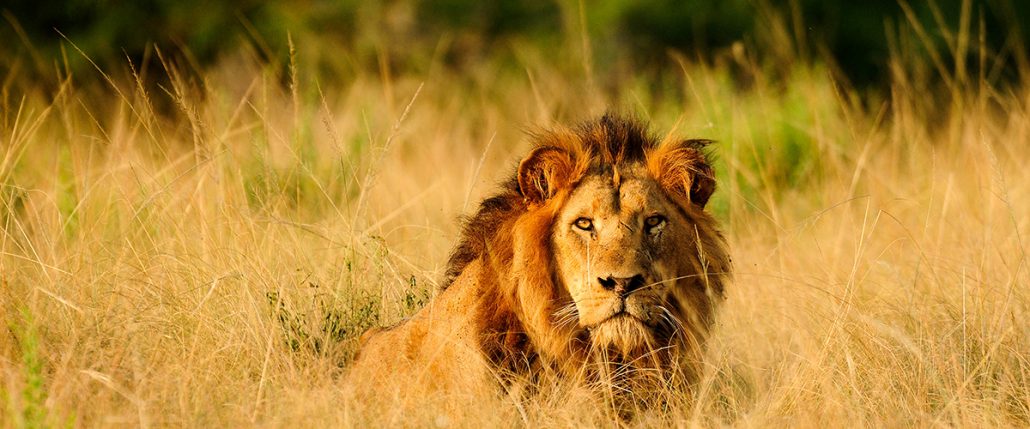 Cape Town gives visitors a glimpse of the variety of wild animal species available in South Africa. At the Cape of Good Hope visitors will find a protected nature reserve where zebras, ostriches and baboons enjoy their wild surroundings. The whale watching season runs between the months of June and November. If you'd prefer to see some penguins, then check out Boulder's Beach.
Wine Culture
South Africa is one of the world's top wine producers; while Cape Town is considered to be the gateway to the South African wine country. The Cape Winelands is home to numerous wine routes (around 18 official routes) and a couple of brandy routes as well.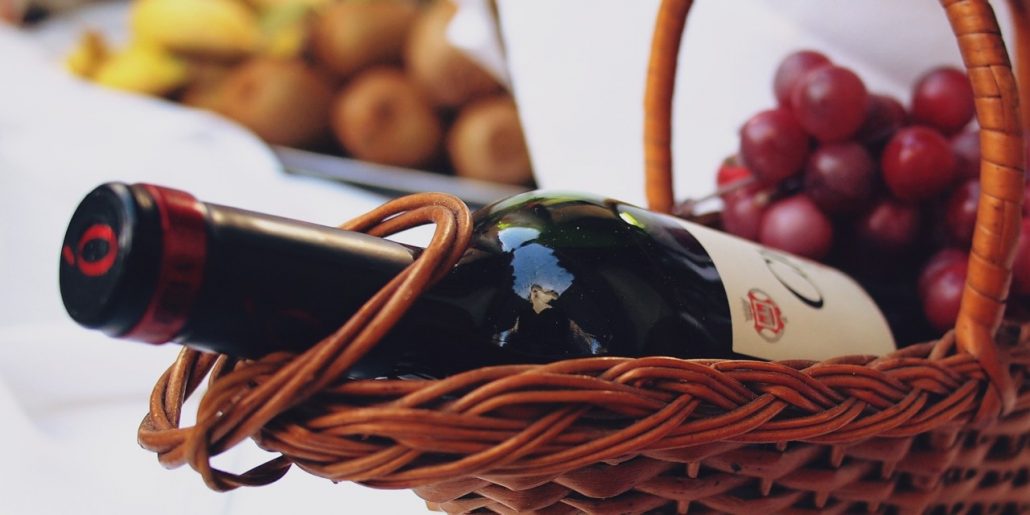 Visitors are encouraged to get out of the city and take part in an exciting tour of this part of the country, sampling top quality wines in an awe inspiring backdrop.
Food
Over the years South Africa has earned a reputation of being a rainbow nation inhabited by people of all races and cultures. This is very much evident in Cape Town, and the wide variety of dining options on offer. Whether you are interested in fast food, African, Indian, Mexican or Middle Eastern dining, the city and its environs definitely have something to for you.
When it comes to fine dining, the city's Central Business District and the Cape Winelands should be top on your list.
Shopping
Shopping is definitely one of the most important aspects of any exciting getaway, and Cape Town gives you every opportunity to indulge your preferences. Whether you are looking to get your hands on world renowned luxury brands, or simply want some souvenirs to take home with you, the city has you covered.
To make sure you don't miss a thing check out the bigger shopping centers such as the V&A Waterfront; smaller options such as the Promenade in Camps Bay; and interesting local markets such as Church Street Antique Market
Beaches
Cape Town is strategically located at the meeting point of two oceans; the warmer Indian Ocean and the cooler Atlantic Ocean. This gives beach lovers the opportunity to enjoy two distinctly interesting experiences along the same coastline. One of the must visit beaches on the Indian Ocean side is Boulder's Beach, as mentioned above, while on the Atlantic ocean side you have the Clifton Beaches among others.
Cape Town Beaches 
Although the conditions allow for all-year surfing, the best time for hitting the waves is between July and September.
Scenic Landscape
Cape Town's landscape is nothing short of impressive. It goes from the low lying world class beaches to the high altitude Table Mountain. Visitors can make their way up to the top of this world renowned mountain, where they can take in impressive panoramic views of everything from the city down below, to the ocean far beyond the white sandy beaches.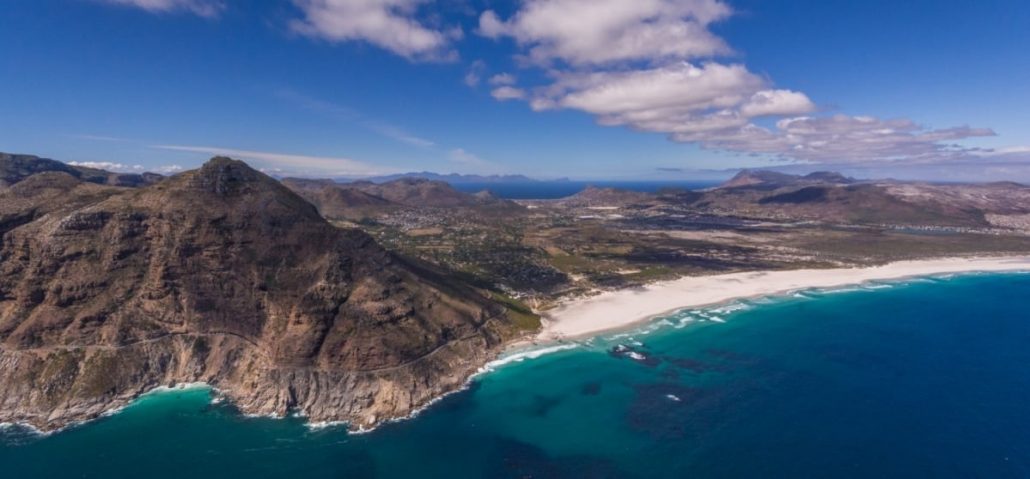 For an even better view of the surroundings, consider taking the Table Mountain Cable Car up to the mountain top.
Art And History
Nothing explains better the identity and history of a people than their art. Cape Town is home to a variety of art galleries and museums showcasing both local and international artifacts and art pieces. Some of the main options available include the South African Museum and Company Gardens, Robben Island Gateway Museum and the South African National Art Gallery among others.
As you can see from the above list, there are so many reasons why you should consider making a visit to Cape Town, South Africa.
http://www.eventscapetown.com/wp-content/uploads/2018/10/cape-town-.jpg
450
1232
ECT-admin
http://eventscapetown.com/wp-content/uploads/2018/10/EVENTS-CAPE-TOWN-LOGO-.png
ECT-admin
2018-10-04 09:45:05
2018-10-08 07:49:49
Seven Reasons To Visit Cape Town, South Africa